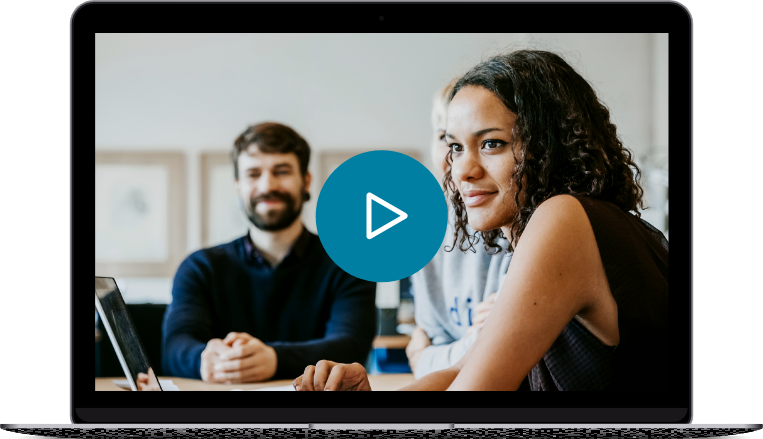 Introducing CertPREP - the ultimate training solution
With all the tools needed to learn, practice and certify in one place, exam prep becomes a breeze.

Quizzes and case studies
Built-in activities at the end of each section ensure learners retain concepts for greater exam success.

Live labs
Fully integrated CertPREP labs allow students to practice and test their skills without exiting the courseware.

Instructor PowerPoints
Prebuilt customizable PowerPoint decks save you time preparing for class.

Increase pass rates
Lessons are strategically mapped to exam objectives so students are set up to succeed and earn their certification.

One interface
Instructors and students access text, videos, quizzes, practice tests and labs with one consistent interface and log-in.

Practice tests
Comprehensive practice tests from MeasureUp are integrated at the end of each course to assess exam readiness.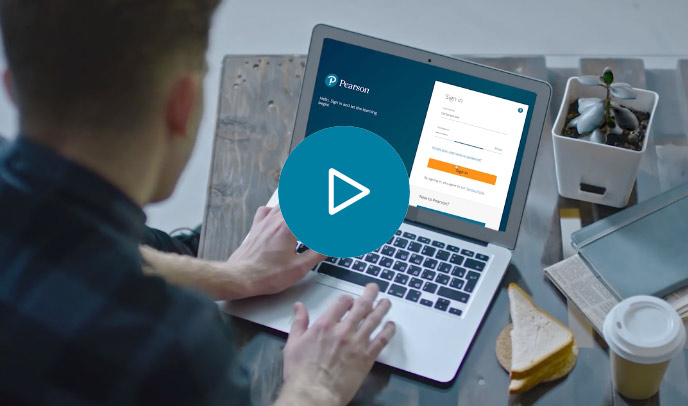 IT trainers love CertPREP courseware
"The CertPREP courseware was really great and allowed me to spend less time trying to integrate resources; I loved having all the content videos, labs, and practice exams in one place."
Stephen Freed
IT Career Lab Instructor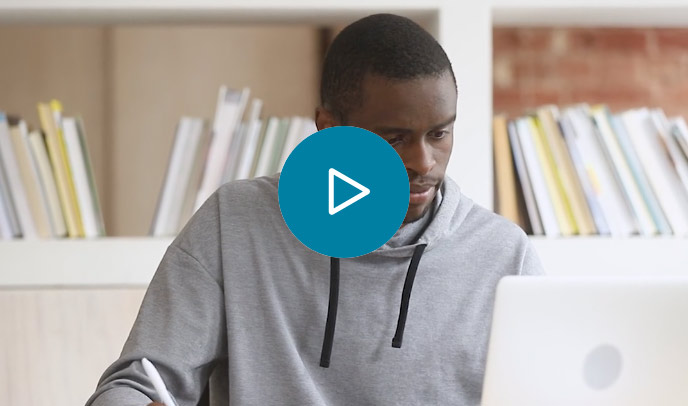 Explore the student experience
With just one login and interface, students have everything they need to learn at their fingertips. A wide range of courses available from AWS, CompTIA, Adobe, Cisco, Oracle and Microsoft courses and others.
You have questions. We have answers.
Get an exclusive look at our CertPREP products. View a recording of our live session where experts answer all your questions and help you discover more about IT trends, certification preparation, education best practices and more.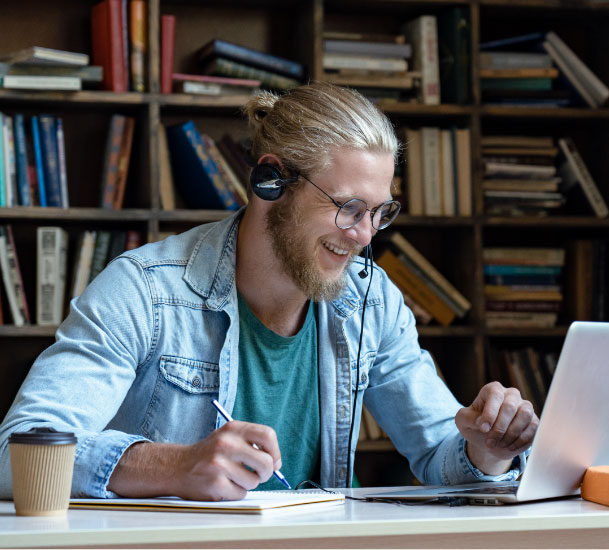 Unlock your team's potential with MindhubPro
Apply for a wholesale account to take advantage of bulk pricing on hundreds of certification materials.
Become a member