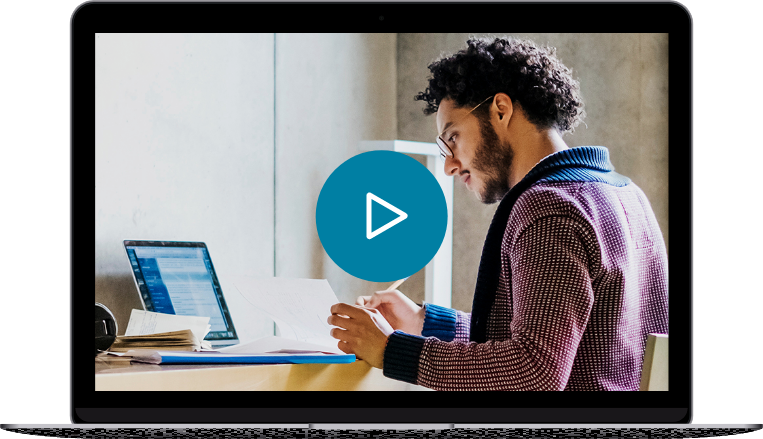 Meet your newest competitive advantage - CertPREP
CertPREP training labs provide true value for students before, during and after training.

Practical experience
Enhance courses with blended learning experiences that set candidates up for success.

Flexible study options
Give students the choice of purchase options with access passes covering three, six and twelve months.

Tailored learning
Use CertPREP training labs in three different levels — Guided, Advanced and Expert — to meet each learner's unique needs.

Digital badges
Help learners stand out in a competitive job market by sharing accomplishments across their networks with digital badges.

Certification prep
Direct candidates' focus to training labs that map to some of the most popular IT certifications. Such as AWS, VMware and Microsoft courses.

Measure progress
Provide skill development and assessments to help students train across multiple platforms and cloud technologies.
Hear what others are saying about CertPREP
"This is a cloud-hosted environment that allows me to develop virtual labs that students can access from home or anywhere. Labs are deployed on-demand when students launch them."
-Christopher Leeson
Senior Cloud System Administrator, County Community College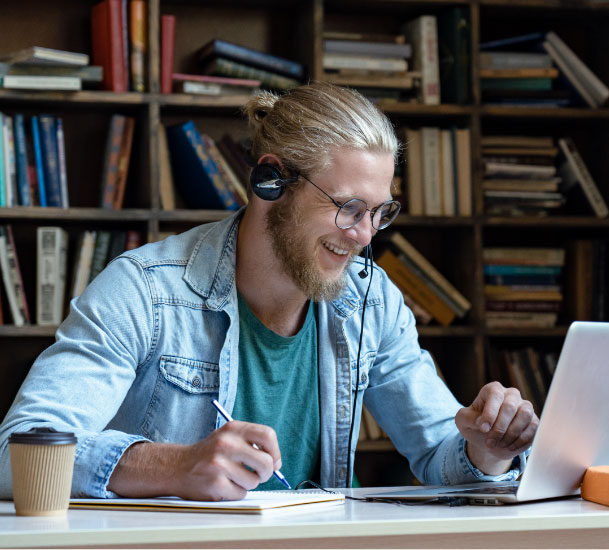 You have questions. We have answers.
Get an exclusive look at our CertPREP products. View a recording of our live session where experts answer all your questions and help you discover more about IT trends, certification preparation, education best practices and more.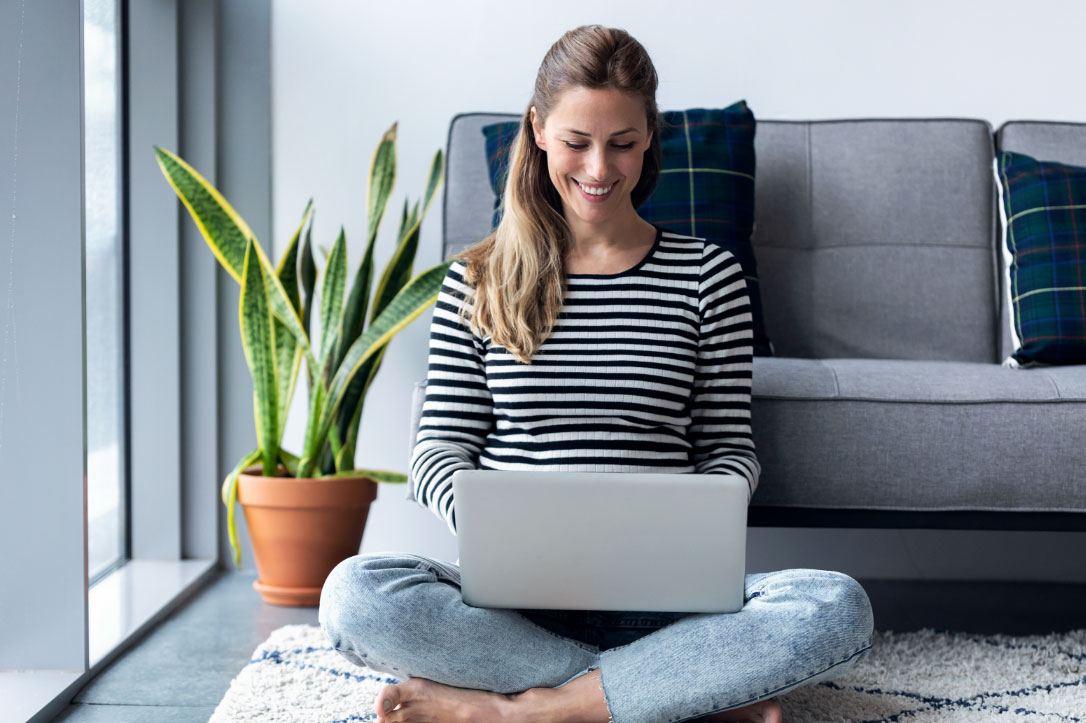 Unlock your team's potential with MindhubPro
Apply for a wholesale account to take advantage of bulk pricing on hundreds of certification materials.
Become a member