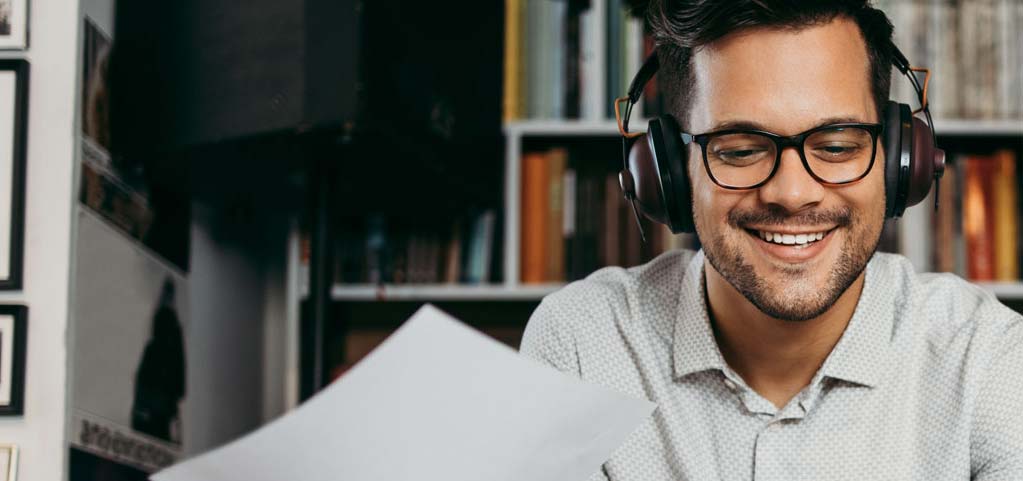 Everything you need
for today's top IT certifications
Upskill staff. Train students.
Certification programs
Unlock your team's potential with MindhubPro
Apply for a wholesale account to take advantage of bulk pricing on hundreds of certification materials.
Become a member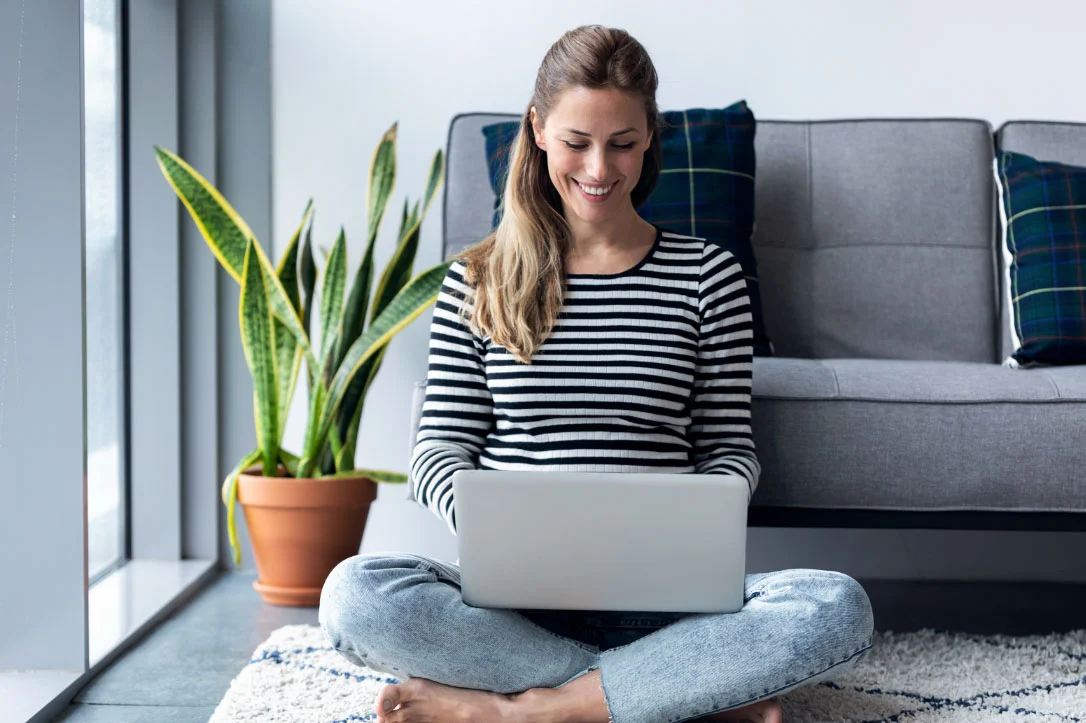 IT certifications bring value to employers
IT skills gaps can cost employees up to 10 hours of work per week, which costs the industry billions of dollars each year.
A certification fills these gaps by giving professionals the skills they need to do the job in front of them and preparing them for future challenges. Certified IT professionals report an increase in work quality, faster task completion and higher career satisfaction.
View the Value of IT Certification Report