350-401 Implementing and Operating Cisco Enterprise Network Core Technologies (ENCOR) | CyberVista Practice Test
Please select required options above
350-401 Implementing and Operating Cisco Enterprise Network Core Technologies (ENCOR) | CyberVista Practice Test
Please select required options above
Candidates for the Cisco Implementing and Operating Cisco Enterprise Network Core Technologies (ENCOR) exam are looking to build skills and knowledge required to implement core enterprise network technologies and are often existing Cisco professionals.
Practice Exam Package
180-day access period
Multiple unique sets of exam-like questions for additional exam experiences
Custom quiz settings to drill down into specific topics
Detailed explanations and references
Grade as you go or simulate the exam experience
Performance Tracker to see how your performance stacks up to others
Full set of key concepts flashcards to memorize critical information
Online access and downloadable and printable quizzes for offline study
Study Calendar to optimize your exam study time
InstructorLink to contact our IT experts
This exam measures the following skills*:
Dual stack (IPv4 and IPv6) architecture
Virtualization
Infrastructure
Network assurance
Security
Automation
*These exam objectives can change at any time.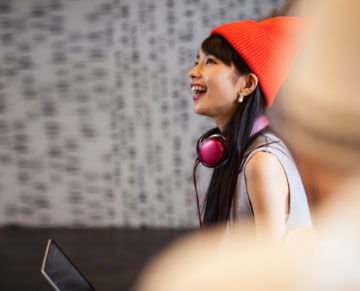 PRACTICE TESTS
The industry's #1 practice tool
When certification is the end goal, MeasureUp practice tests are an invaluable resource. Practice tests are the number one exam prep tool in the industry. With MeasureUp, each test is more than a set of questions and answers. It is a comprehensive resource for training and assessment. Learners can access additional explanations and reference materials for every question, all developed by industry experts with real-world experience. Robust instructor tools allow for student tracking and test experience customization.