CertPREP Training Labs: AWS Exam CLF-C01 (90 day license)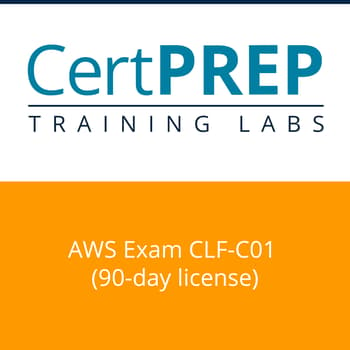 🔍 Click to enlarge photo
Please select required options above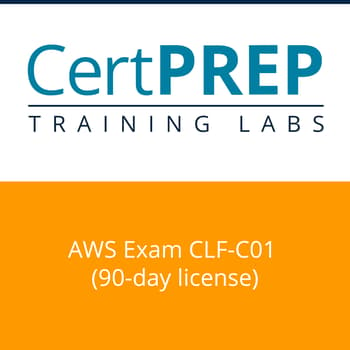 🔍 Click to enlarge photo
CertPREP Training Labs: AWS Exam CLF-C01 (90 day license)
Please select required options above
Pearson CertPREP has launched a dedicated collection of Labs to support AWS Practitioners who need to demonstrate an overall understanding of the AWS Cloud. Each lab within the the CLF-C01 Collection is short in duration, scenario based, hands-on activity that includes a means of assessment. This collection is comprised of 20 labs and contains hours of hands-on practice and supports the AWS CLF-C01 competencies.
A total of 3 attempts to complete each lab exercise
Multiple levels: Guided, Advanced & Expert
Access to the lab delivery platform starting upon your first lab launch:
Collection (Exam Level) – 90 days
Library (Technology Level) – 180 days
All Access (All labs) – 365 days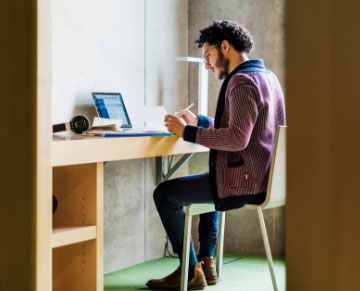 TRAINING LABS
Increase pass rates with CertPREP training labs
Training labs put students into actual platforms and cloud technologies to experience real life scenarios. With hundreds of guided exercises designed to build skills, CertPREP training labs give trainers a true competitive advantage.