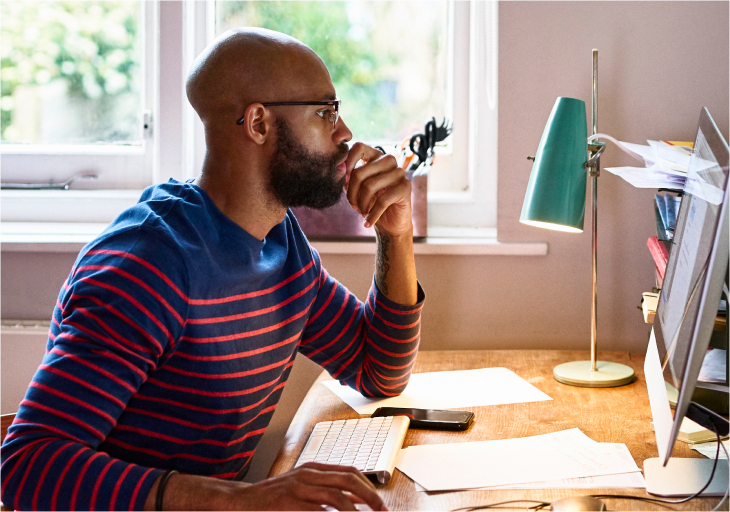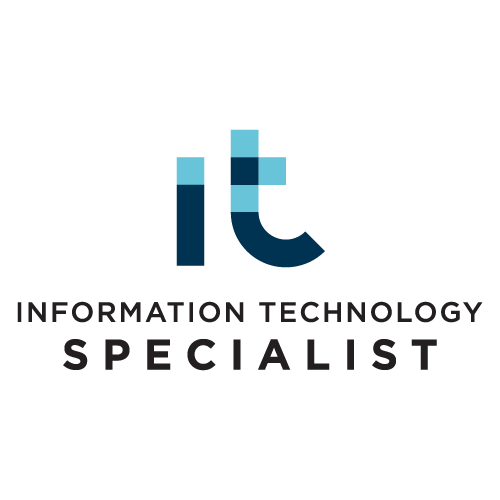 Place more people in IT careers
Supporting workforce development centers with everything you need to train.
Say hello to the IT Specialist Program
A foundational training program for your candidates looking to return to the workforce in IT is here. This program helps them gain the valuable skills they need to enter high-growth jobs in 15 different IT areas, including O*Net career clusters, through a comprehensive set of programming and development certifications.
Companies need entry-level tech workers. Set them up for success.
The pathway to success starts here
Take a look at our offerings below for the program that best equips your candidates.
Discover how the IT Specialist Certification Program complements existing training programs and seamlessly integrates with certifications from leading IT organizations.
Learn about all our solutions
Check out our digital catalog for more on how we support Workforce Development Centers. We equip learners with the knowledge and skills across the IT spectrum they need to stay in high demand.