Microsoft SQL Server 2012 Internals (eBook)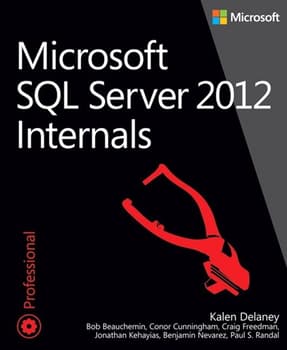 🔍 Click to enlarge photo
Please select required options above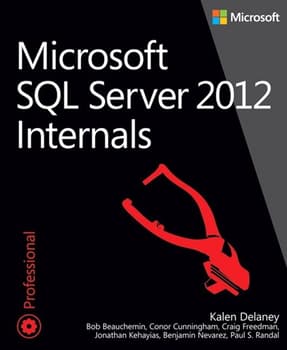 🔍 Click to enlarge photo
Microsoft SQL Server 2012 Internals (eBook)
Please select required options above
Dive deep inside the architecture of SQL Server 2012
Explore the core engine of Microsoft SQL Server 2012 - and put that practical knowledge to work. Led by a team of SQL Server experts, you'll learn the skills you need to exploit key architectural features. Go behind the scenes to understand internal operations for creating, expanding, shrinking, and moving databases - whether you're a database developer, architect, or administrator.
Discover how to:
Dig into SQL Server 2012 architecture and configuration
Use the right recovery model and control transaction logging
Reduce query execution time through proper index design
Track events, from triggers to the Extended Event Engine
Examine internal structures with database console commands
Transcend row-size limitations with special storage capabilities
Choose the right transaction isolation level and concurrency model
Take control over query plan caching and reuse
Digital access to the title until it is retired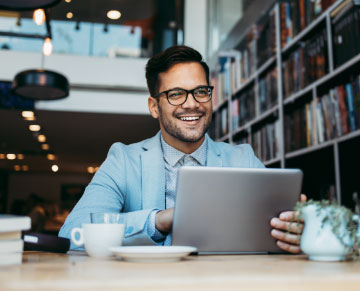 BOOKS
A trusted source for learning
Every book in our catalog comes from trusted leaders in education including Pearson, McGrawHill, and Microsoft Press. They offer a flexible, accessible solution for learning and exam prep. Written by industry experts and downloadable to any device, books are the perfect addition to courseware offerings. You can also market books as supplemental training materials for certification preparation.