Microsoft SQL Server 2012 T-SQL Fundamentals (eBook)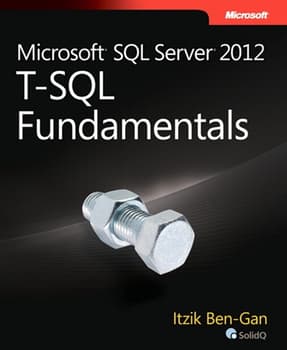 🔍 Click to enlarge photo
Please select required options above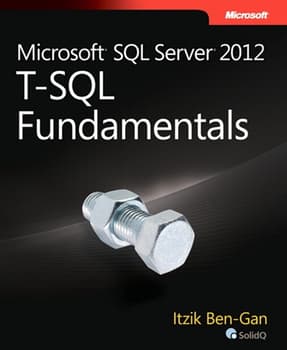 🔍 Click to enlarge photo
Microsoft SQL Server 2012 T-SQL Fundamentals (eBook)
Please select required options above
Gain a solid understanding of T-SQL - and write better queries
Master the fundamentals of Transact-SQL - and develop your own code for querying and modifying data in Microsoft SQL Server 2012. Led by a SQL Server expert, you'll learn the concepts behind T-SQL querying and programming, and then apply your knowledge with exercises in each chapter. Once you understand the logic behind T-SQL, you'll quickly learn how to write effective code - whether you're a programmer or database administrator.
Discover how to:
Work with programming practices unique to T-SQL
Create database tables and define data integrity
Query multiple tables using joins and subqueries
Simplify code and improve maintainability with table expressions
Implement insert, update, delete, and merge data modification strategies
Tackle advanced techniques such as window functions, pivoting and grouping sets
Control data consistency using isolation levels, and mitigate deadlocks and blocking
Take T-SQL to the next level with programmable objects
Digital access to the title until it is retired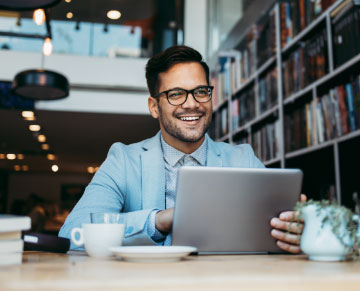 BOOKS
A trusted source for learning
Every book in our catalog comes from trusted leaders in education including Pearson, McGrawHill, and Microsoft Press. They offer a flexible, accessible solution for learning and exam prep. Written by industry experts and downloadable to any device, books are the perfect addition to courseware offerings. You can also market books as supplemental training materials for certification preparation.