Adobe Certified Professional in Digital Video Using Adobe Premiere Pro Learning Course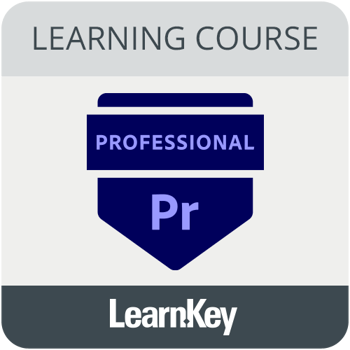 🔍 Click to enlarge photo
Summary
Please select required options above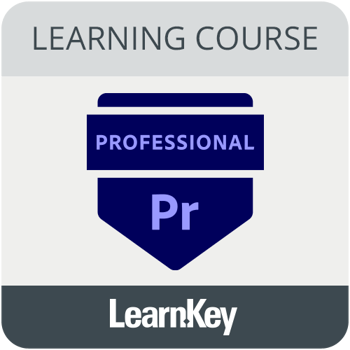 🔍 Click to enlarge photo
Adobe Certified Professional in Digital Video Using Adobe Premiere Pro Learning Course
Please select required options above
LearnKey is a premier provider of training solutions for education, corporate/government, and personal users. For over three decades, LearnKey's mission has been to create flexible expert learning solutions - solutions that work for everyone because they are not only easy to use, but they are extremely engaging and interactive.
LearnKey's Adobe Premiere Pro course teaches the basics of working in the digital video industry; how to create, navigate, and organize a project and the application interface; how to create and modify elements of digital video; and how to publish a final project for distribution. The course prepares a user for the certification exam and adds to the skills required for employment in the digital video industry.
COURSE HOURS: 21 HRS
Once redeemed, your product code will give you access to your LearnKey course for one year.
Finished the course? Take the
CertPREP Adobe Premiere Pro Practice Test
. Then continue your journey to become an
Adobe Certified Professional in Adobe Premiere Pro
. For more information on the Learn, Practice, Certify pathway, visit
Certiport - Adobe Certified Professional.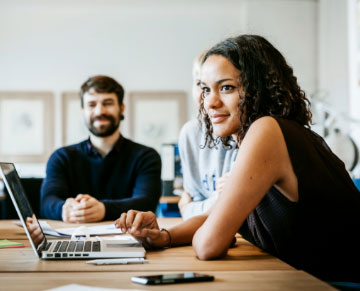 COURSEWARE
The ultimate teaching tool
CertPREP courseware is a comprehensive learning toolkit that saves trainers time and money. Everything you need to teach the class is at your fingertips — texts, practice labs, videos, practice tests and quizzes. By integrating materials together into one consistent interface, you can deliver the best IT certification exam prep experience on the market.