N10-007: CompTIA Network+ N10-007 Cert Guide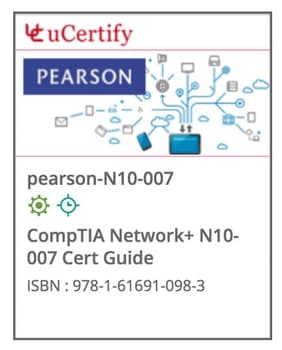 🔍 Click to enlarge photo
Please select required options above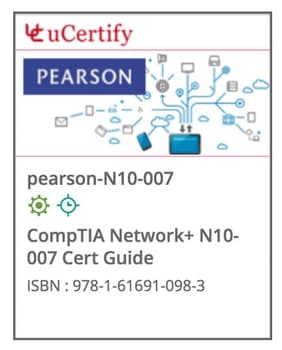 🔍 Click to enlarge photo
N10-007: CompTIA Network+ N10-007 Cert Guide
Please select required options above
CompTIA Network+ certification is one of the most demanded credential that validates the knowledge and skills required to troubleshoot, configure, and manage wired and wireless networks found in companies around the world. The certification provides knowledge and skills required to troubleshoot, configure, and manage common network devices; understand and maintain network documentation; identify network limitations and weaknesses; implement network security, standards, and protocols.

Authored by Industry Experts
uCertify uses content from the finest publishers. They have a minimum of 15 years real-world experience and are subject matter experts in their fields.

Award Winning Learning Platform (LMS)
uCertify has developed an award winning, highly interactive yet simple to use platform. uCertify understands that it is critical to help student focus on learning the subject and not learning the LMS. uCertify helps student retain and recall the knowledge by teaching students using interactive exercises. Features such as actionable analytics and study planner help in keeping students focused.

System Requirements: uCertify courses can be accessed from your personal computer or laptop and/or your iOS and Android devices.

The only technical requirement is access to the Internet with any modern browser (less than two years old).

License Validity: uCertify Course comes with a validity period of one year from the date of enrollment.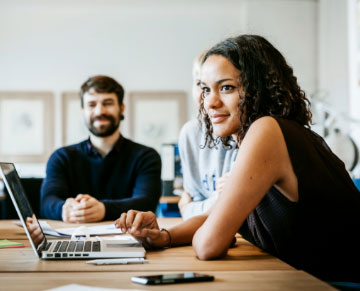 COURSEWARE
The ultimate teaching tool
CertPREP courseware is a comprehensive learning toolkit that saves trainers time and money. Everything you need to teach the class is at your fingertips — texts, practice labs, videos, practice tests and quizzes. By integrating materials together into one consistent interface, you can deliver the best IT certification exam prep experience on the market.