PK0-004 Project+ | CyberVista Practice Test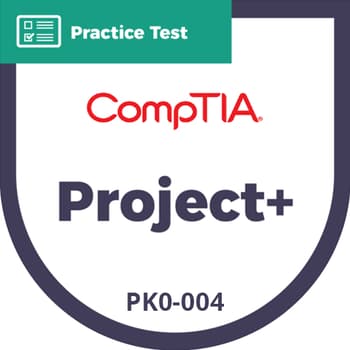 🔍 Click to enlarge photo
Please select required options above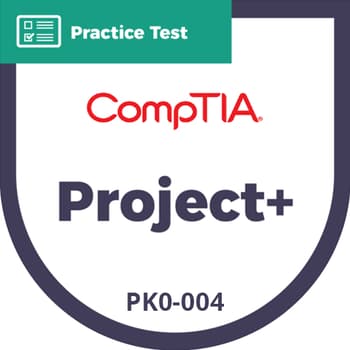 🔍 Click to enlarge photo
PK0-004 Project+ | CyberVista Practice Test
Please select required options above
180-Day Exam Preparation (Online + Download)
Full bank of exam-like questions
Custom quiz settings
Detailed explanations and references
Grade as you go or simulate the exam experience
Performance Tracker
Key concepts flashcards
Download or print quizzes and flashcards for offline study
Contact our experts with InstructorLink
*The activation code provides you with 180-day access to the practice test. The access period starts when you purchase your product.
Delivery:
You will receive an email shortly after your transaction is complete that will include an Authorization Code and instructions on how to redeem it.
Return policy:
This product
may not be returned for a refund
. We encourage you to redeem your Authorization Code within 15 days of receipt of your email.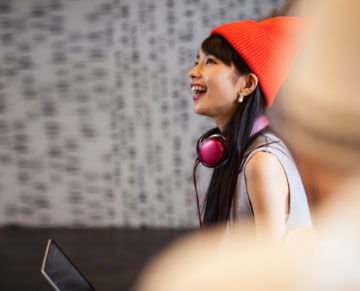 PRACTICE TESTS
The industry's #1 practice tool
When certification is the end goal, MeasureUp practice tests are an invaluable resource. Practice tests are the number one exam prep tool in the industry. With MeasureUp, each test is more than a set of questions and answers. It is a comprehensive resource for training and assessment. Learners can access additional explanations and reference materials for every question, all developed by industry experts with real-world experience. Robust instructor tools allow for student tracking and test experience customization.