Training Kit (Exam 70-463) Implementing a Data Warehouse with Microsoft SQL Server 2012 (MCSA) (eBook)
Please select required options above
Training Kit (Exam 70-463) Implementing a Data Warehouse with Microsoft SQL Server 2012 (MCSA) (eBook)
Please select required options above
Ace your preparation for Microsoft Certification Exam 70-463 with this 2-in-1 Training Kit from Microsoft Press. Work at your own pace through a series of lessons and practical exercises, and then assess your skills with online practice tests - featuring multiple, customizable testing options.
Maximize your performance on the exam by learning how to:
Design and implement a data warehouse
Develop and enhance SQL Server Integration Services packages
Manage and maintain SQL Server Integration Services packages
Build data quality solutions
Implement custom code in SQL Server Integration Services packages
Digital access to the title until it is retired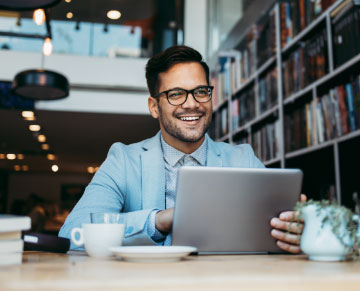 BOOKS
A trusted source for learning
Every book in our catalog comes from trusted leaders in education including Pearson, McGrawHill, and Microsoft Press. They offer a flexible, accessible solution for learning and exam prep. Written by industry experts and downloadable to any device, books are the perfect addition to courseware offerings. You can also market books as supplemental training materials for certification preparation.