Windows Server 2012 R2 Inside Out Volume 2: Services, Security, & Infrastructure (eBook)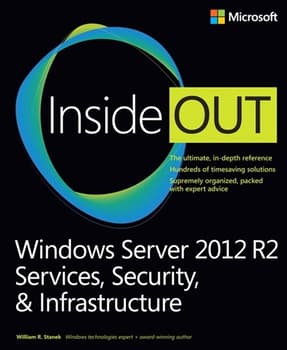 🔍 Click to enlarge photo
Please select required options above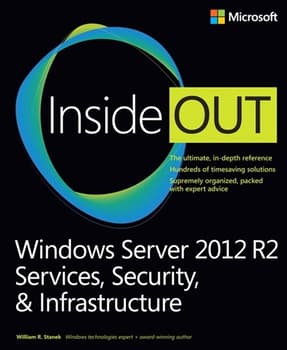 🔍 Click to enlarge photo
Windows Server 2012 R2 Inside Out Volume 2: Services, Security, & Infrastructure (eBook)
Please select required options above
This supremely organized reference packs hundreds of timesaving solutions, troubleshooting tips, and workarounds for Windows Server 2012 R2 - with a focus on infrastructure, core services, and security features.
Coverage includes:
TCP/IP networking
Managing DHCP
DNS infrastructure and management
Implementing and managing DNS and WINS
Active Directory architecture, sites, replication, domain services
Read-only domain controllers
Managing users, groups, and computers
Managing Group Policy
Active Directory site administration
Deploying and managing print services
Digital access to the title until it is retired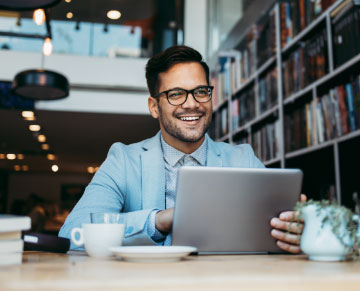 BOOKS
A trusted source for learning
Every book in our catalog comes from trusted leaders in education including Pearson, McGrawHill, and Microsoft Press. They offer a flexible, accessible solution for learning and exam prep. Written by industry experts and downloadable to any device, books are the perfect addition to courseware offerings. You can also market books as supplemental training materials for certification preparation.