CertPREP Training Labs: CyberSecurity Library (180-day license)
Please select required options above
CertPREP Training Labs: CyberSecurity Library (180-day license)
Please select required options above
The CyberSecurity Library is a 180-day subscription that includes access to 75-100+ labs related various CyberSecurity topics.
A total of 3 attempts to complete each lab exercise
Multiple levels: Guided, Advanced & Expert
Access to the lab delivery platform starting upon your first lab launch:
Collection (Exam Level) – 90 days
Library (Technology Level) – 180 days
All Access (All labs) – 365 days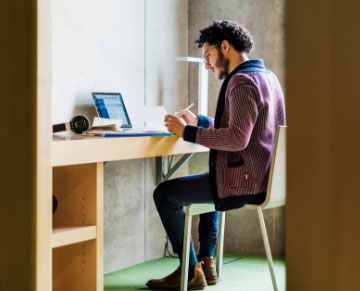 TRAINING LABS
Increase pass rates with CertPREP training labs
Training labs put students into actual platforms and cloud technologies to experience real life scenarios. With hundreds of guided exercises designed to build skills, CertPREP training labs give trainers a true competitive advantage.